Children's and Family Dentist in

Tyler, TX

Goodland Dentistry & Braces is an official partner of Benevis and Kool Smiles.
Hours
monday: 9AM - 6PM
tuesday: 9AM - 6PM
wednesday: 9AM - 6PM
thursday: 9AM - 6PM
friday: 9AM - 6PM
saturday: 9AM - 2PM *Hours may vary, call for details
sunday: Closed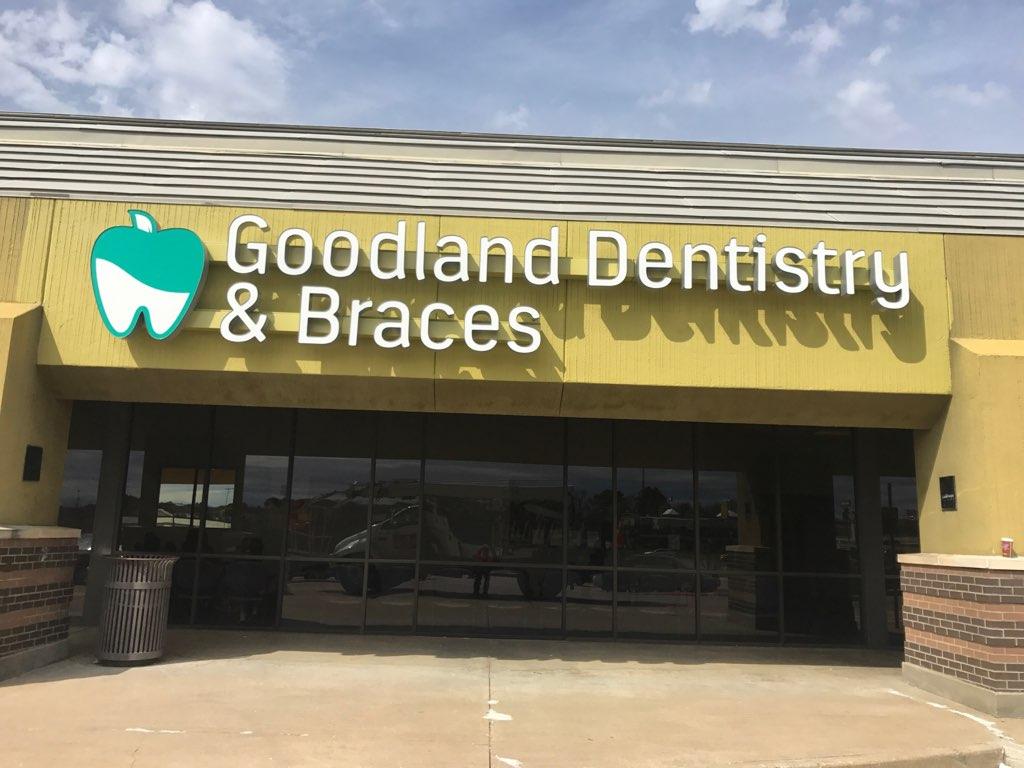 Additional Information
Now offering Orthodontics!
Most insurance welcome including Medicaid and state health plans.*
Kid-friendly office

Sunbit Available
Services Offered at This Location
Kids Club Dentists
Dr. Dale Mayfield
Dr. Duc Huynh
Dr. Philip Thomas
Dr. Jeffrey Fenn
Dr. Rushdi Alawadi
Dr. Sherif Elbarnashawy
Dr. Alle Varghese
Dr. Shweta Thambad
Dr. Kristina Nguyen
Dr. Colby Meeder
Dr. Jerry Hudgins
Dr. Ahmed A Elbira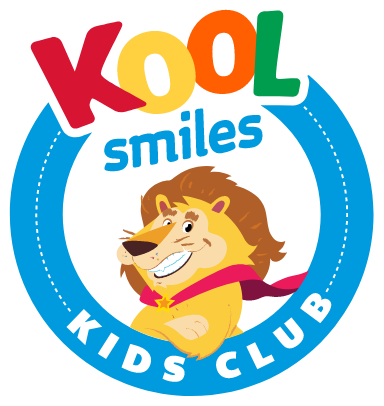 Join Kids Club
Through our Kool Smiles Kids Club, kids (no matter their age) have the opportunity to earn rewards, grow & reach their unlimited potential. With an emphasis on creativity & values, Kool Smiles Kids Club helps give kids a sense of self, making a powerful contribution to their oral care health. Parents & families tell us their kids club experience helped diminish fear & instill confidence in their children.
Kids Club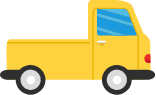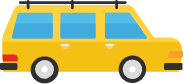 Find a Location
Texas Dentists